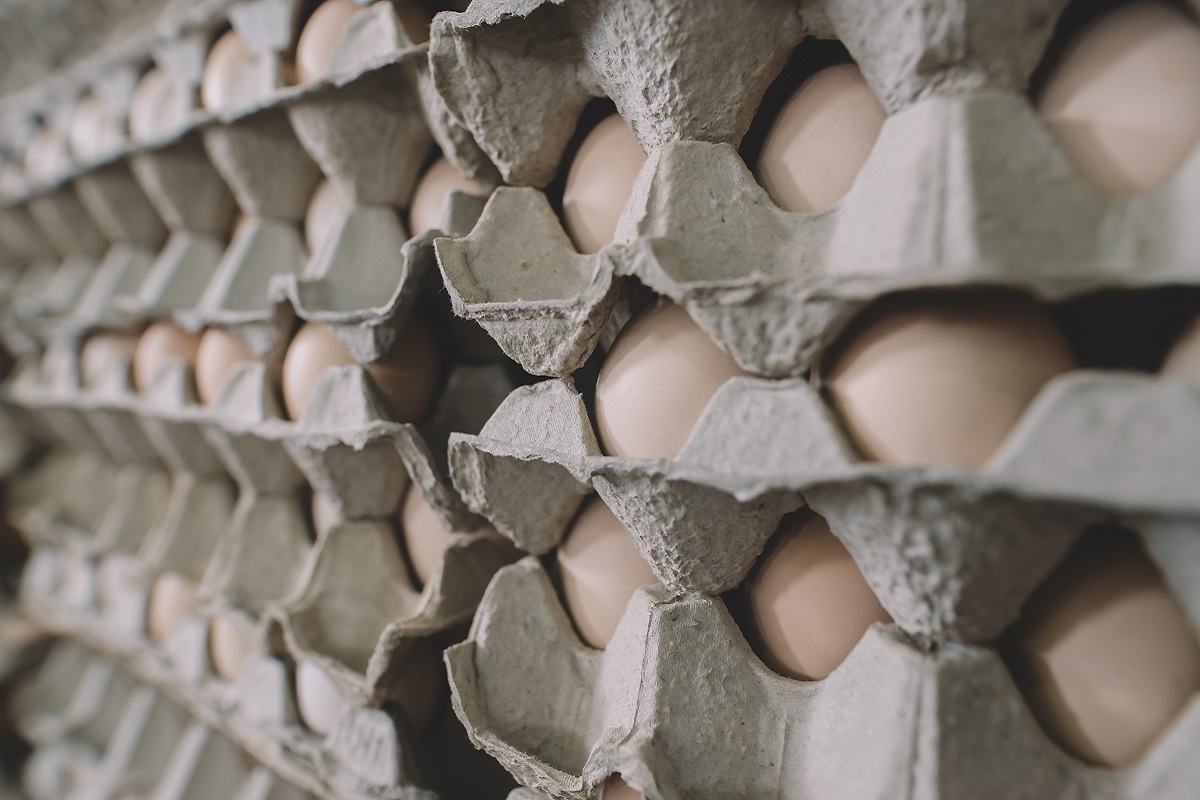 Notice of Meeting
| | |
| --- | --- |
| Type of Meeting | Annual General Meeting |
| Indicator | Notice of Meeting |
| Description | Notice of 15th Annual General Meeting |
| Date of Meeting | 31 May 2018 |
| Time | 10:00 AM |
| Venue | Conference Room, PT 1678, Mukim of Serkam, 77300 Merlimau, Melaka |
| Date of General Meeting Record of Depositors | 23 May 2018 |
Click here to download the pdf file


Outcome of Meeting
Type of Meeting
Annual General Meeting
Indicator
Outcome of Meeting
Date of Meeting
31 May 2018
Time
10:00 AM
Venue
Conference Room, PT 1678, Mukim of Serkam, 77300 Merlimau, Melaka
Outcome of Meeting

The Board of Directors of TPC Plus Berhad ("TPC" or "the Company") is pleased to announce that at the 15th AGM held this morning, all the resolutions as set out in the Notice of the AGM dated 30 April 2018 were duly passed.

All the resolutions were voted by poll and the results of the poll were validated by Ms Ng Cai Ling, the independent scrutineer appointed by the Company.

This announcement is dated 31 May 2018.